The GTA Easter Egg Only True Fans Got Noticed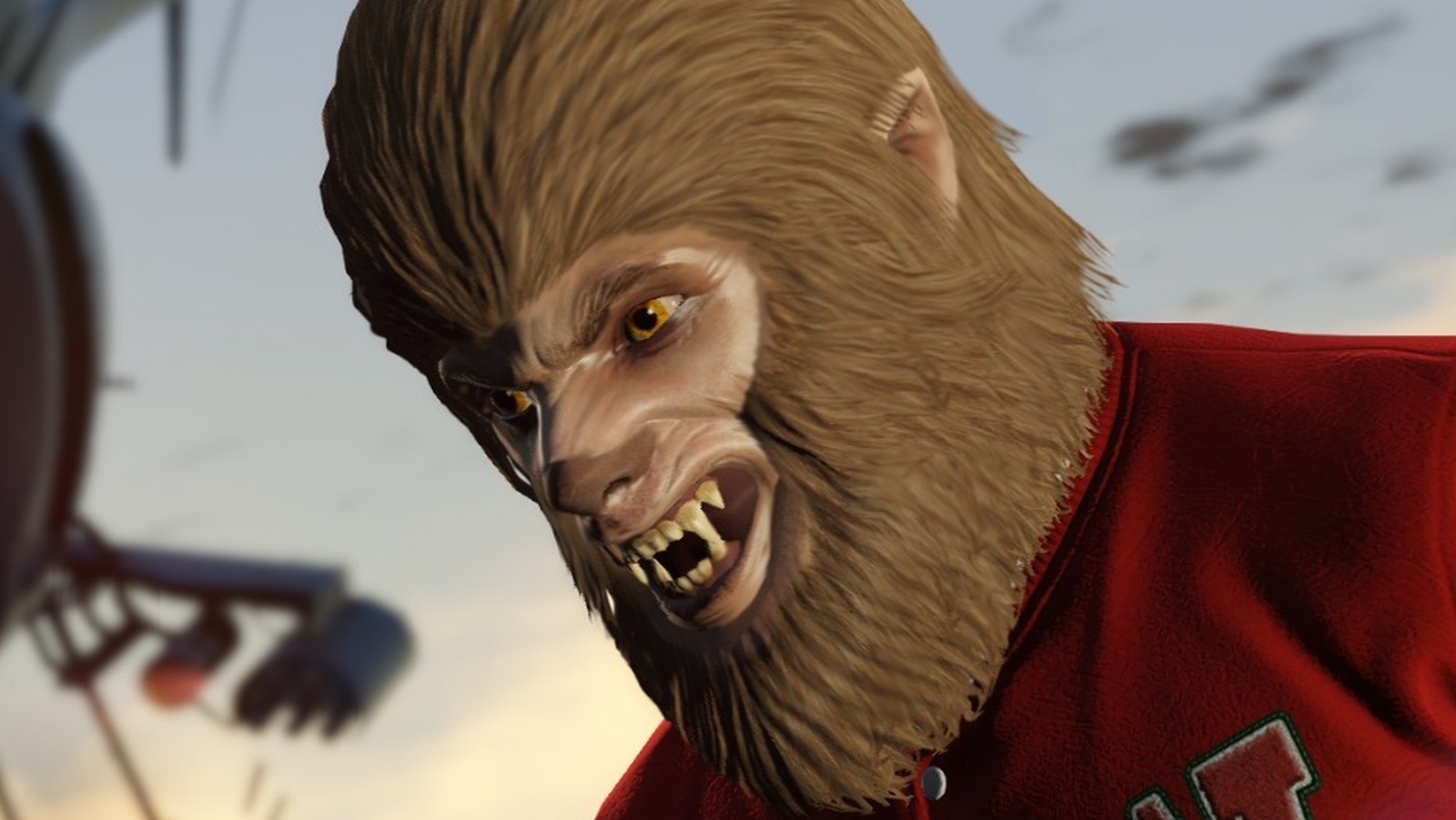 As spotted by fans on Reddit and Kotaku, almost every "Grand Theft Auto" cover since "GTA 3" features a helicopter in the upper left corner of the box. The trend also coincides with the development of the grid style cover design this makes the art of the "GTA" box so recognizable at a glance. There are some exceptions, like "GTA Advance", "GTA Chinatown Wars" and some international covers, but other than those the helicopter is a consistent feature.
This isn't the only Easter egg to cover "GTA". While less consistent than the helicopter's durable placement, Kotaku also pointed out the often-recurring motorcycle featured in the upper right corner of "GTA" covers. This art seems true to the game, since motorcycles are a part of almost every title in the series.
While helicopters are also a big part of "GTA" and have appeared in games since day one, it's interesting to note that they only became player-flyable after "GTA: Vice City," which came out after the start of the helicopter covers trend. with the previous title "GTA 3." Whatever the rhyme or reason for the consistent placement of the helicopter cover, this detail adds a layer of confusion to the logistical understanding of the meaning of the Easter egg. Then again, that's part of what makes it so devious.
Fans who are eagerly awaiting the announcement of "GTA 6" and eager to find old and new "GTA" Easter Eggs will be delighted to know more about a weird conundrum that fell in a next-gen "GTA 5" trailer in September.