How Fortnite can come back to Apple devices today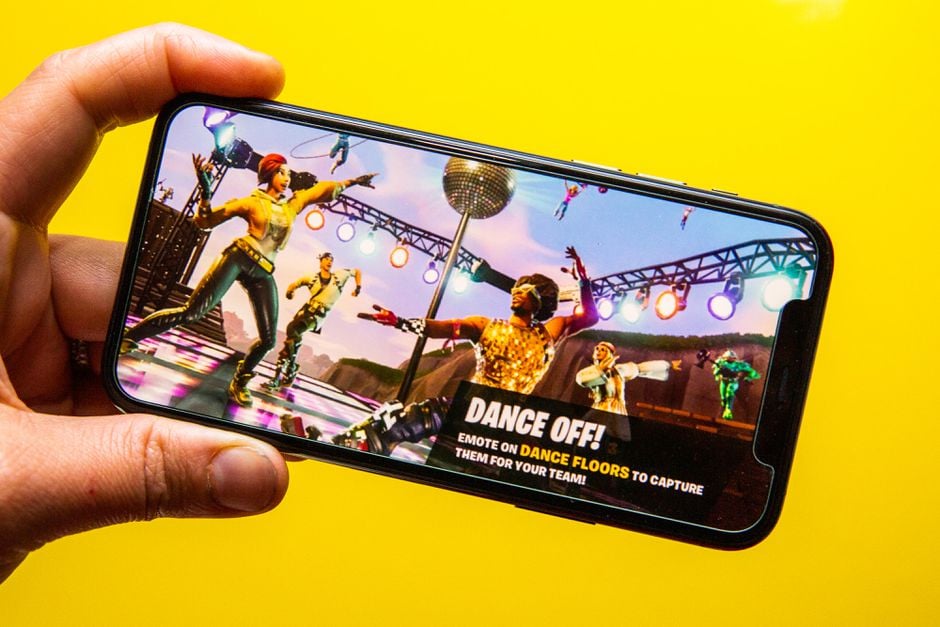 Epic Games' landmark case against Apple came to a decision earlier this month; the legal battle is far from over
You may have heard of the whole Epic Games v Apple fiasco by this point. If not, you should consider returning that rock that you lived under
The case, based on Apple's denial of Epic Games access to its own in-app payment processor, ended earlier this month
The result? A mixed bag, but still a partial victory for Epic Games. Despite having to pay nearly $ 4 million in damages, Epic Games and other developers can now redirect App Store app customers to their own websites to pay for in-app transactions.
Effectively eliminating middlemen, the new move adds pressure on app store giants to lower fees and be more competitive against in-house alternatives
But it seems that Epic Games is not happy with this concession. Epic Games CEO Tim Sweeney took to Twitter to voice concerns
Sweeney challenges Apple for not authorizing a native third-party payment processor and cites it as one of the reasons Fortnite is not allowed to return to the App Store
The dispute over said competing integrated payment processors appears to be the main sticking point preventing Fortnite from being relisted on the App Store.
However, Apple reiterates that Fortnite can return to the App Store if they follow "the same rules as everyone else," according to legal documents. Under that statement, Apple would bring Fortnite back to the App Store if Epic Games decided to use a website redirect for V-buck and other in-app purchases.
Epic Games can still fight the legal process through appeals without dragging one of its major user bases in the mud. At this point, why should Fortnite users be supporting a more trivial cause than at the start of #FreeFortnite?
I understand why Tim Sweeney and Epic Games are having a good fight. But this move is damaging from a player base perspective
Do you think Epic Games should meet in the middle for the sake of its players? Let us know about Twitter