GTA Online Weekly Update February 3)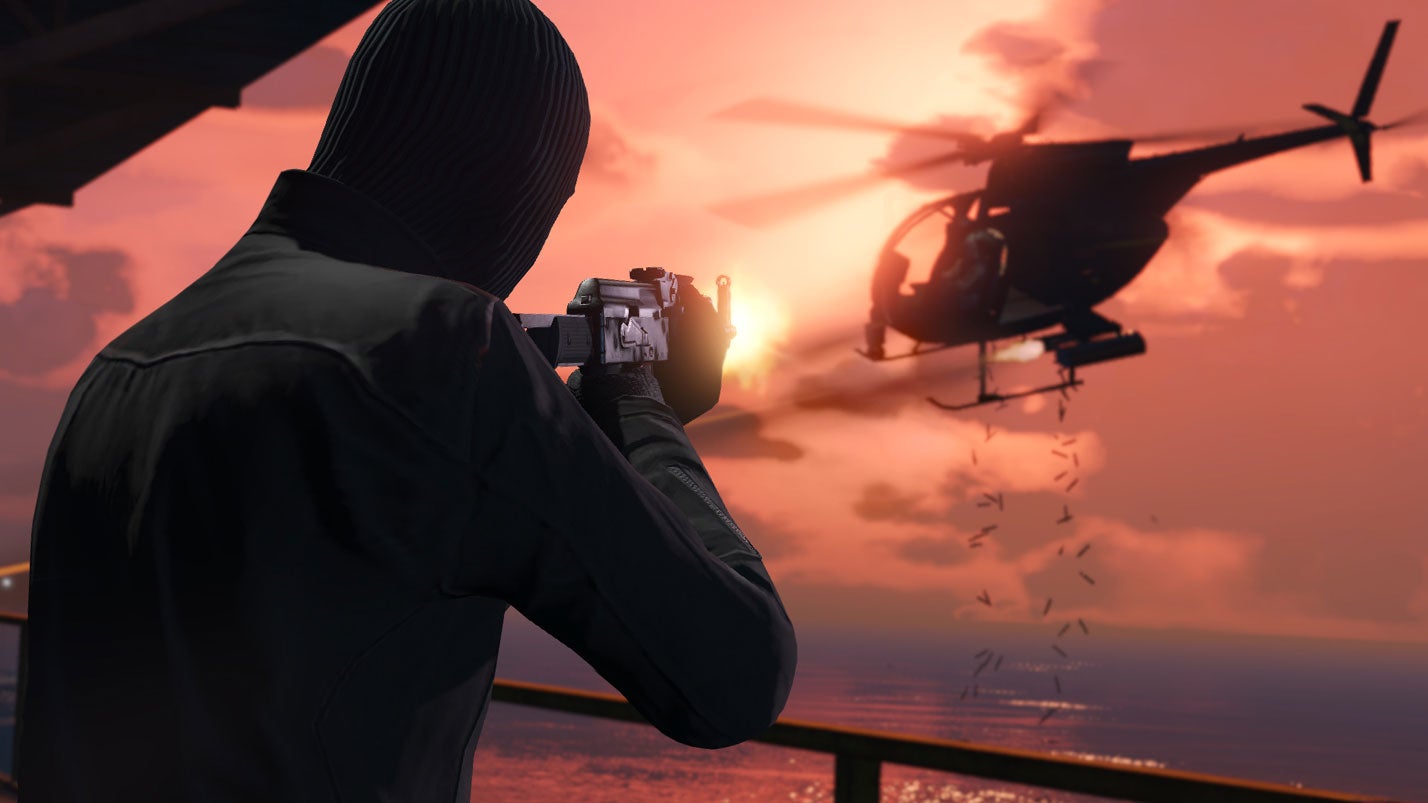 It's a new week inGTA online! This means that we have a new week of bonuses, events and prizes for us to collect. Departure February 10love is in the air as Valentine's Day events and bonuses return to the streets of Los Santos, complete with a tempting array of discounts and freebies.
This quick article will walk you through everything that's new and changed starting today thanks to GTA Online's weekly update. This will include discounted cars, a new Podium vehicle, and double GTA Money and RP on select missions.
GTA Online Weekly Update – New Vehicle
In terms of new additions this time around we have the Baller ST. This big four-door SUV is a luxury car for those who tire of the typical sports and supercar meta that dominates GTA Online. Going fast is so overrated these days, better ride in style.It sells for $890,000 in GTA cash.
GTA Online Weekly Update – LS Car Meet Race & Diamond Casino Podium Vehicle
Speed ​​enthusiasts who are good enough to take first place in three consecutive LS Car Meet races will be able to earn the Roosevelta super old, super classic car originally added as part of the Valentine's Day update in 2014. Not exactly the fastest car we've seen, but a rarity worth having put in your hands.
For those lucky enough, the Diamond Casino Podium presents a humble classic for those looking for something less flashy than the rest of their collection. the club is available for free as the main prize this time around – a two-door sedan – this car may not be the coolest vehicle, but it is reliable. Either way, it's free! Spin the wheel to try your luck with this beauty.
GTA Online weekly update – GTA$ rewards and bonus RP
For those looking to make the most of their time in GTA Online, you can earn cash and RP bonuses in the game by completing certain types of missions.
3x RP and GTA$ can be earned in the following missions:
Casino Story Missions
casino work
Until death do us part
shotgun wedding
2x RP can be earned in the following missions:
GTA Online Weekly Update – Valentine's Day Content, Login Rewards & Missions/h2>

Since it's the season of love and romance, GTA Online will be filled with a huge selection of free Valentine's Day-themed missions, prizes, and rewards just for logging in and checking out the game.
Starting with the missions you may have noticed in the section above, we have Until death do us part and shotgun wedding. Till Death Do Us Part is an addverary game mode where teams of two must fend off other teams until they are the last ones standing. If one member of a team dies, the remaining heartbroken member will also die – much like Romeo and Julliet. Shotgun Wedding is a team deathmatch mode where all the action takes place in a small church – very chaotic!
As for the free stuff, all players will receive:
Free Valentine's Day Massacre Special and Be My Valentine Apparel,
"The Many Wives of Alfredo Smith" T-shirt,
A free Gusenberg sweeper,
Free pink tints for their weapons
Free selection of MK II shades too.
Finally, for those who prefer money in Cayo Perico to love, there is even more chance of finding a pink diamond as the main prize of this heist. This trinket sells for more than your usual loot, so maybe bring someone special this week and share the profits.
GTA Online weekly update – location, vehicle and weapon discounts
It's important to make sure your money goes as far as possible in GTA Online. That's why you should check out the weekly discounts! This week has some deep discounts on select buildings and cars to go along with the romantic occasion, from your typical selection of car discounts. Firstly the 20% off Casino Penthouse paired with 30% off Casino Penthouse Renovations. There's also a great deal for vintage car collectors: a 40% off the Roosevelt Valor.
When it comes to these crazy vehicle discountshere is the full list of cars with a 30% reduced rate for the following week:
Yosemite Drift
JB 700/strong>
JB700W
Peyote
Peyote Gasser
Suite Mk II