Fortnite fans want Naruto in the game, but the Anime community has a problem with it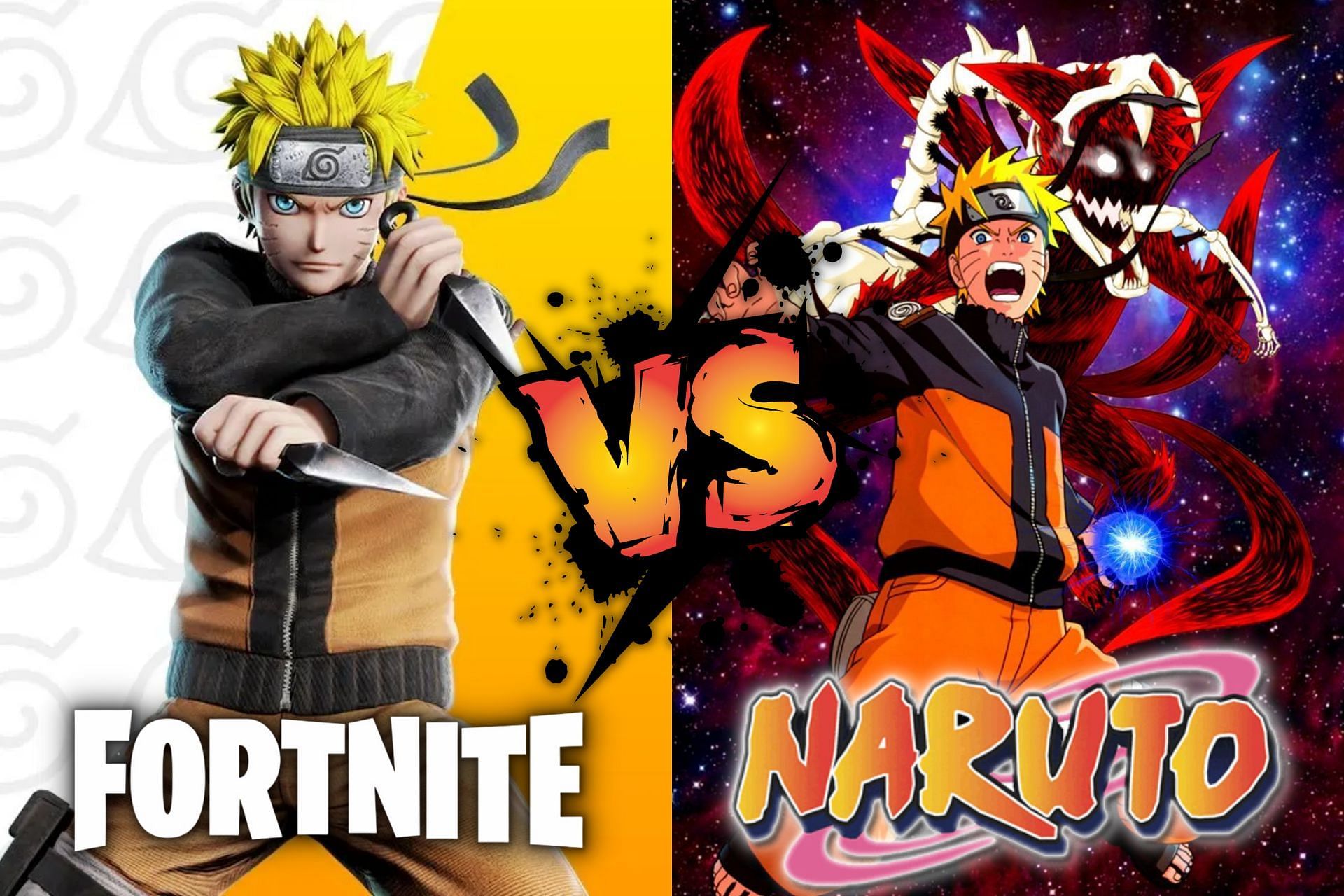 Desperation to see the Fortnite Naruto skin is growing rapidly among fans as Epic Games continues to delay the collaboration. In the midst of the long wait, a new feeling of hardcore anime fans has emerged recently. It seems that while fans want Naruto in the game, the Anime community has a problem with this.
Naturally, those who actively play Fortnite and are big fans of the popular anime are eager to use the Naruto skin in the Battle Royale game. However, there are a large number of players who may never have seen the anime or even heard of it.
For these players, Fortnite will be their first exposure to Naruto. Instead of recognizing Naruto for the beautifully created anime, there will be a bunch of people who recognize him as skin, and anime fans will take offense.
Why anime fans have a problem with the Fortnite Naruto collaboration
Several tweets started appearing where anime fans started to criticize the upcoming Naruto collaboration. They find a problem with how the anime is going to be presented to a new generation of audiences who have never seen it before.
In fact, anime fans think it would be disrespecting Naruto's memory and influence when someone calls him "the skin of Fortnite." Naturally, the situation has evolved into a turf war with both the game and Naruto fans fighting over who has the best claim on the character.
These are just a few of the anime fans who have an issue with Naruto coming to the game. Several others on various platforms and social media forums have criticized the upcoming collaboration.
Fortnite fans keep begging for the Naruto skin
While a large number of people are upset by Naruto's collaboration, there are an equal number, if not more, who continue to stay excited for the skin. These people are the reason why the upcoming collaboration could be one of the most popular to date in the game Battle Royale.
Read also
At the end of the day, there are always two sides to a coin. On the one hand, the Naruto collaboration is like a dream come true for many gamers. On the other hand, it's a nightmare for anime fans who think most gamers don't value Naruto as a character, but only see him as an object of vanity in Fortnite.