Epic Games Store and more amid more internet outages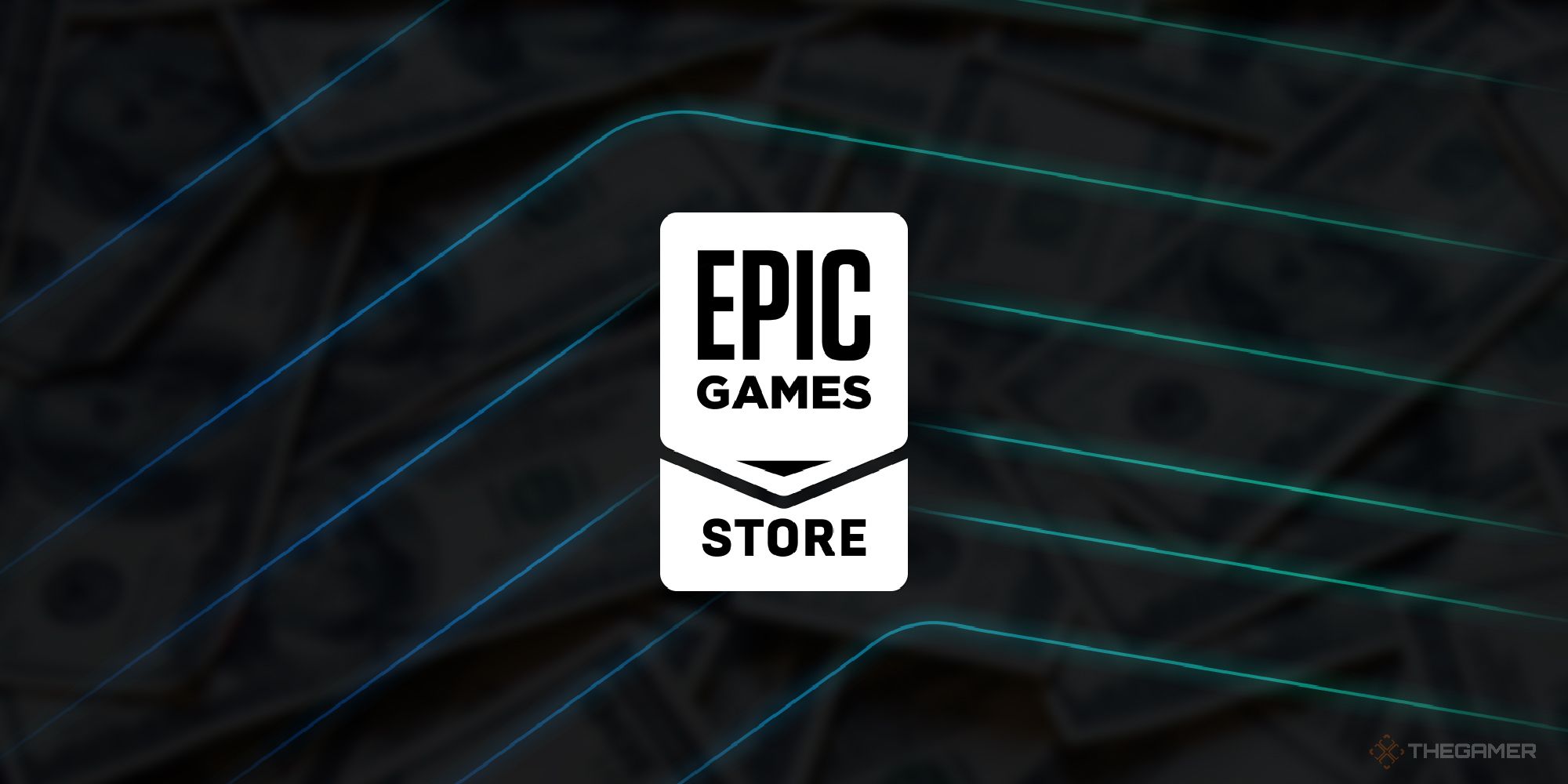 Who broke the internet this time?
The Epic Games Store is currently experiencing connection, library, and purchasing issues as part of a larger internet outage. Other known impacted services include Asana and Slack, scary project managers everywhere.
This outage comes just a week after an Amazon Web Services outage hit Twitch, PSN, Xbox Live, and more. It appears that AWS is also responsible for this latest upheaval, as reported by Action News Jax.
RELATED: The Internet Isn't Ready For Bunny Boys Endwalkers In Maid Outfits
This is the second outage caused by an Amazon Web Services outage in just a week. This shows just how fragile the internet infrastructure really is, as the outage of one service can have a ripple effect that disrupts many others.
This story is developing …
Nvidia's Minecraft Winter World Lets You Get Into The Holiday Spirit With RTX Enabled
Ray tracing is an interesting winter wonderland in Minecraft.
Read more
About the Author