5 things to know about the Brex card for e-commerce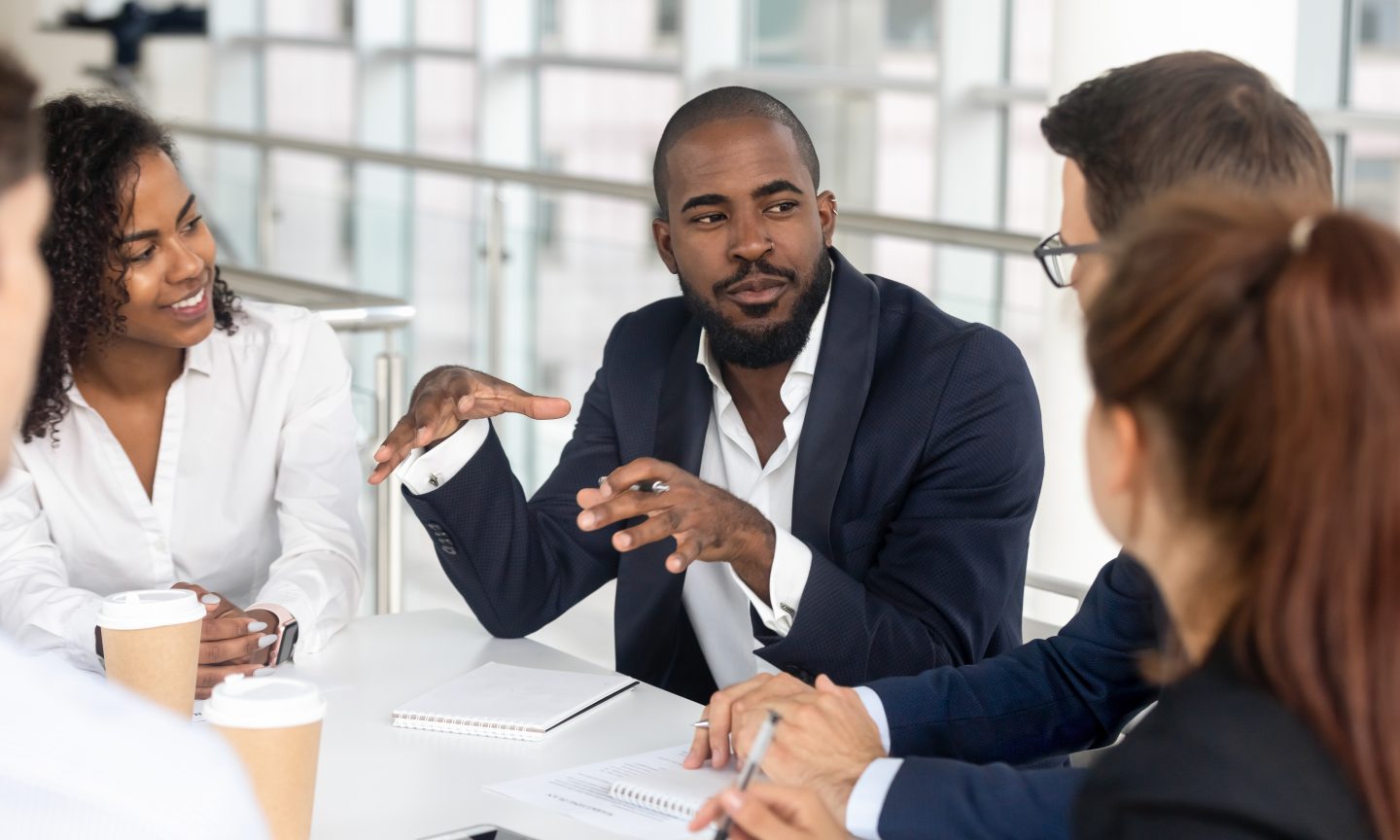 »This information is obsolete
the Brex card for e-commerce is part of a series of $ 0– annual fee business cards – and like its Brex brethren, it offers some intriguing perks.
For starters, it doesn't require a personal guarantee or credit check. Brex underwrites using other factors, including cash flow and funding, to determine eligibility.
But this card also has some features that set it apart from, say, the Brex card.
Here are five things to know about the Brex card for e-commerce.
1. This is only for online businesses
If you have a brick-and-mortar-based business with parallel online sales support, this card isn't for you. As its name suggests, the Brex card for e-commerce was designed exclusively for businesses that sell stuff online. And not just an eBay item here and a piece of something on OfferUp there. In fact, if you are a one-person business, you are not eligible for the Brex card for e-commerce. To be eligible to apply for the card, your business must have a minimum of $ 100,000 in monthly sales and have at least one year of activity.
2. The billing period is longer than usual
the Brex card for e-commerce is a charge card, which means unlike a credit card, you must pay in full each bill cycle and cannot have a revolving balance. But the card offers an extra-long billing period of 60 days after each day of spending. So for a purchase you make today with the card, you will need to pay your statement for these charges within 60 days. If you made a purchase yesterday, it will be due in 59 days. Normally, a charge card has a static monthly billing cycle and all charges are due on the cycle close date, not a continuous series of due dates tied to the date of each purchase.
3. You will not get ongoing rewards
the Brex card for e-commerce comes with a sweet introductory offer: Get 30,000 points after spending $ 3,500, or 50,000 points after spending $ 9,000 in the first 30 days. But that's usually the only time you'll earn any rewards. The main event here is that 60 day window to pay your bill. If it's a pile of points you're looking for in exchange for your spending, the Brex card maybe more your speed.
You will, however, get plenty of discounts on products and services that business owners may find useful, including WeWork, Zoom, Expensify, Shippo, Amazon Web Services, and Google Ads. It also comes with Benefits of the World Elite Mastercard, which includes cell phone insurance, luxury hotel benefits and discounts, and identity theft protection.
4. Your credit limit is based on your income.
Most business credit cards offer credit limits based on your credit history, and if you want to increase that limit, you usually need to apply to the issuing bank. the Brex card for e-commerce, however, offers dynamic credit limits based on your business's income. Cardholders will get a credit limit of 50% to 100% of forecast monthly sales, up to a cap of $ 5 million. This can be a huge boon for maintaining cash flow, inventory, and other spending needs.
5. You can get instant approval
If you meet the aforementioned criteria of at least $ 100,000 in monthly sales and at least one year of activity, then applying online and getting approved should only take a few minutes. After that, you can create virtual cards for online shopping right away, with your physical card to be followed a few days later in the mail.
It's not a feature commonly found on credit cards, especially business cards, and it's great if you don't want to wait for your card to arrive in your mailbox before you can check it out. 'use.